Welcome to Your Work Sanctuary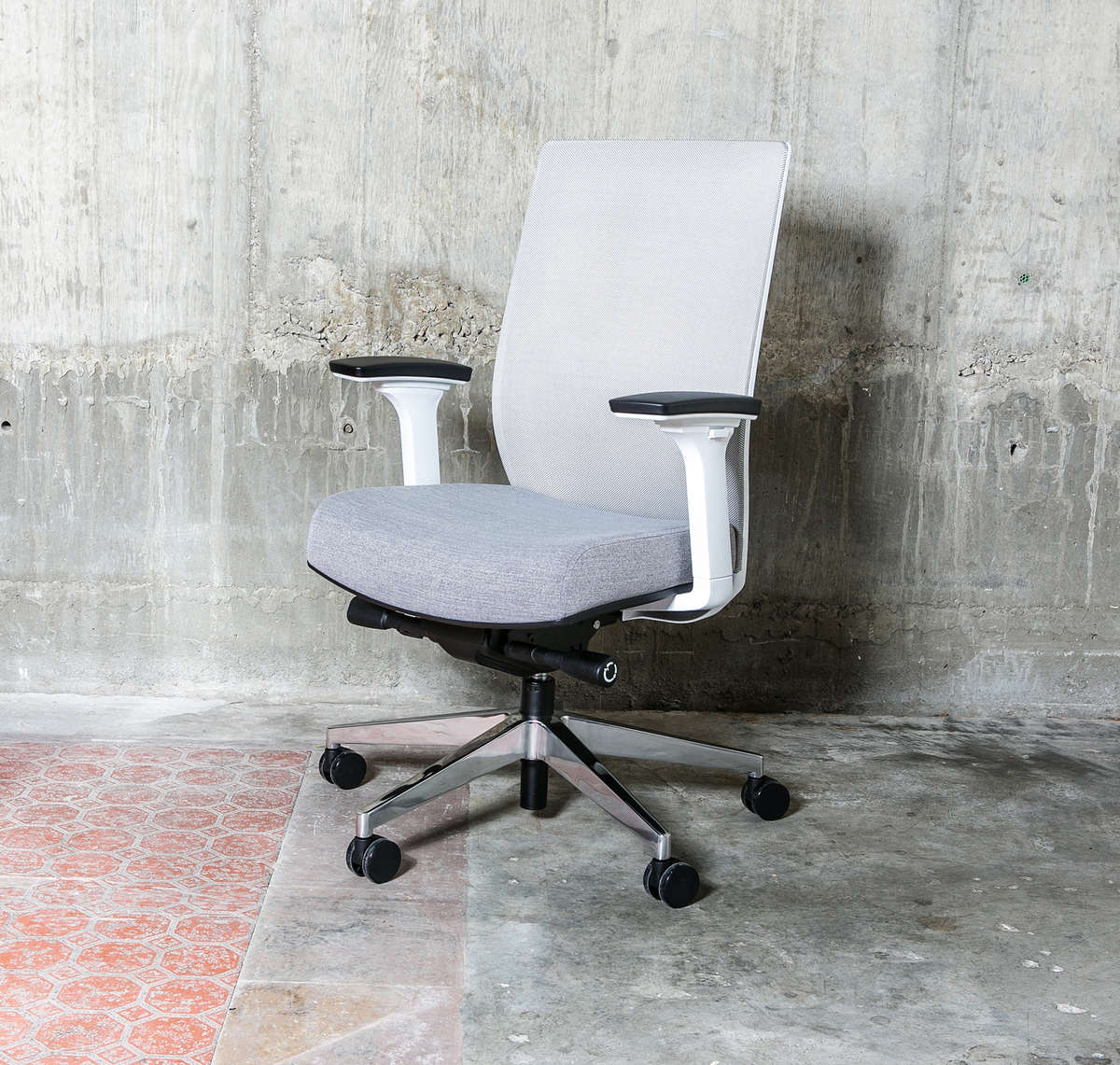 EasyErgo
Work Sanctuary Bundle
A bundle made just with you in mind!


This season we want to offer you this limited edition Work Sanctuary Bundle.


You can quickly get up and running with workspace peace of mind and fulfill work bliss needs with RISE Premium Dual-Motor Desk, Apollo Ergonomic Office Chair, Mobile Pedestal - delivered together.


A $### value, yours for $### - Save $60!
Choose your Sanctuary color (white or black) and increase your productivity, creativity and health!
ADD TO CART
Evolving the Workplace