EasyErgo
RISE Light Adjustable-Height Kit
Sale price Price $290.00 Regular price
The RISE Light Standing Desk Base is our latest and most affordable standing desk base yet.
Our RISE Light Standing Desk is perfect for those seeking an affordable do-it-yourself sit-to-stand solution without the additional weight requirements better suited for our standard RISE model. Think 'light' workstation. Our base plus your tabletop equals a creative standing desk solution. 
Ergonomic Essentials At the Very Best Price
Powerful 2-stage, Dual-Motor operating system
Supports up to 264 lbs of weight
Speed: 1.3 inches per second

Quick and easy assembly

Automatic sit-to-stand capability

Maximum height at 45.28" | Minimum height at 27.17"

Control pad includes 2 memory presets and 2 USB charging ports

Easy 5-year warranty  
RISE Light memory keypad with USB charging ports
---
Our most affordable model to date. Our RISE Light standing desk is designed for those seeking adjustable-height capabilities without the need to hold excessive weight. Our 2-stage base can easily support 264 lbs of weight. 
Oh so silent. Our RISE Light standing desks and bases are designed to enhance and maintain office productivity. This means quiet motion and a smooth stop-start operating system for maximized stability at higher elevations. At only 45 dB, our 2-stage dual-motor standing desk bases are very quiet.
A strong, dependable operating system. A dual-motor design doubles the power output of traditional single motor base options. Load our RISE Light standing desks with multiple monitors or decorate it however you want. Expect a powerful and long-lasting standing desk base for years to come.
Customized to you. Use it how you need: just like our standard RISE Base, our RISE Light Base is perfect for DIY projects. Add your own custom tabletop for the ultimate standing desk experience.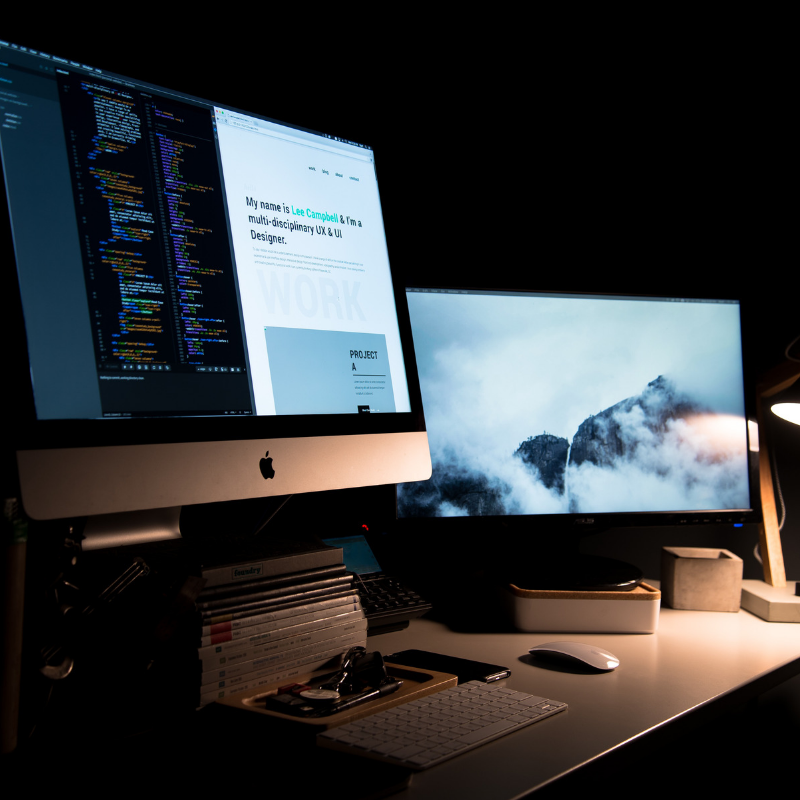 Sometimes simpler is better.
This is definitely the case when it comes to adjustable-height furniture. Assemble your RISE Light base and start working healthier in a matter of minutes.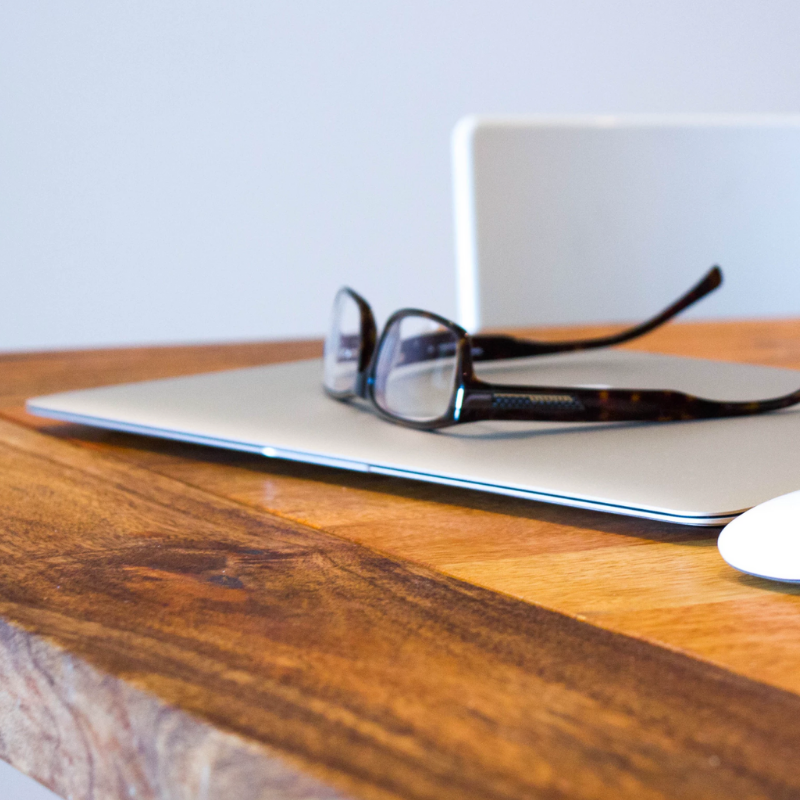 Do it yourself.
Have a unique design project in mind? Our base kit provides an adjustable-height foundation to your creation.